IoT Lecture Series
April 13, 2017 @ 18:00

-

20:00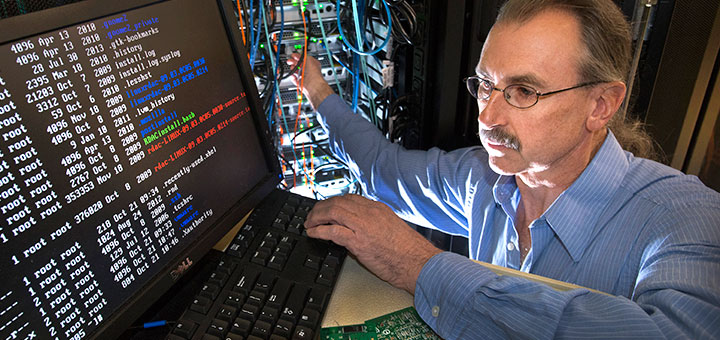 Session one: Drone Enterprise Data – A journey from the sky to enterprise workflow
In corporations throughout the world, data is meaningless while actionable insights are gold. Join us in a talk where we follow the life of a sensor data packet as it originates in the belly of a drone and travels to the coffers of an enterprise data lake – finally becoming an element for an actionable workflow event. All of this while combining with other corporate entities and adhering to enterprise-grade security rules, role-based access, and retention requirements.
In this talk, we will also introduce the concept of the "secondary mission" and how it can be accomplished by leveraging technologies such as Hadoop, Complex Event Processing (CEP) and the Internet of Things (IoT). Big Data is well suited for processing UAS data in near-real-time. It is also an ideal storage and security layer for UAS data. We will review several use cases, discuss the architecture needed to accomplish the secondary mission, describe how it can be implemented in a cost-effective manner and, finally, describe the integration of drone data into the enterprise.
If you are involved in enterprise-grade IT data processing and are looking to bring Unmanned Aerial Systems (aka drone) data into the mix then this talk is will be of particular interest to you.
For registration via vTools click here
Speaker:  Ken Kranz, Director UAS Big Data – Cognizant Technology Solutions
Mr. Kranz is the Director of UAS Big Data at Cognizant Technologies Solutions – a Fortune 200, multinational IT consulting company. Mr. Kranz is involved in business development, technology evangelism, and solution architecture in the emerging optionally manned and Unmanned Aerial Systems (UAS) sector with respect to Big Data and the Internet of Things (IoT).
Additionally, he is responsible for delivering solutions, best practices, design patterns, patent applications, white papers, podcasts and journal articles as they relate to data collection, analytics, and visualizations in the unmanned aircraft field.
Mr. Kranz is also a private pilot, single engine land rated with both high performance and complex endorsements. Additionally, Mr. Kranz is a CFR 14, part 107 commercial rated remote drone operator and has over 30 years' experience with robotics, robotic vision, and remotely operated aircraft. Finally, Mr. Kranz is a member of the FAA Unmanned Aircraft Safety Team (UAST), whose goal is to promote safety within the UAS community.
Session Two: Sensor Edge and Communication Design of an Internet of Things Liquid Level Monitor
The emergence of internet-connected devices of all sorts presents significant challenges both at the sensor and in the communications channel. I present here the considerations involved in bringing to market a series of devices that connect to the internet autonomously. Among the security issues are decisions involving data access, client identity, hacking and eavesdropping. Another issue I will discuss is the proper interpretation of physical data.  I will also describe efforts to mitigate the risks involved while introducing the products to market.
For registration via vTools click here
Speaker: Arnold Stillman – POEM Technology, LLC
Arnold Stillman has had over thirty years experience in the design and development of electronic instrumentation.  He is the CEO and Managing Partner of POEM Technology, LLC, an Internet of Things company.  Prior to founding POEM Technology, Mr. Stillman spent most of his career in senior positions at Brookhaven National Laboratory and then at Tactronics and Clever Devices.  He is a Senior member of the IEEE and a member of the APS.  He is the winner of a Battelle Research and Development Award.  He is the author of several publications and has been a reviewer for The Review of Scientific Instruments.  He has a BA  in Physics from the University of Rochester.