By: Louis Donofrio, First Vice Chair, IEEE Long Island Section
This year, National Engineers Week will be celebrated from February 19-25. It is always the week in February which encompasses George Washington's actual birthday, February 22. President Washington is considered the nation's first engineer, notably for his survey work.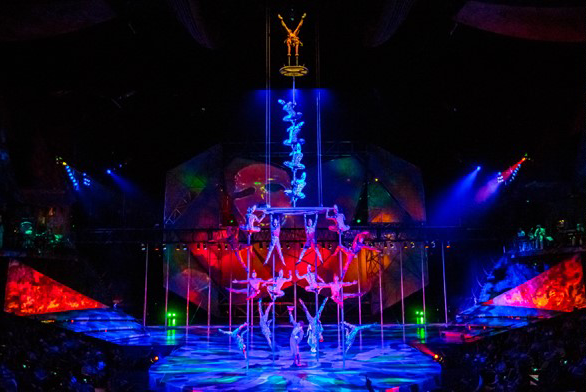 The celebration of National Engineers Week was started in 1951. It is observed by more than 70 engineering, education, and cultural societies, and more than 50 corporations and government agencies. The purpose of National Engineers Week is to call attention to the contributions to society that engineers make. It is also a time for engineers to emphasize the importance of learning math, science, and technical skills.
The National Engineers Week Foundation launched, "DiscoverE," partly in response to government studies showing future shortages in engineering talent. The DiscoverE mission is to sustain and grow the engineering profession through outreach, education, celebration, and volunteerism. Engineers are uniquely qualified to partner with educators, students, and community leaders, who generally have little knowledge of engineering and technology.
To get more information about National Engineers Week, and the many activities planned, visit the website, www.DiscoverE.org.
Locally, the Engineers Joint Committee of Long Island (EJCLI) will be hosting the Engineers Week Seminar Series on February 16, 2017, at the Holiday Inn on Sunnyside Boulevard in Plainview. IEEE is one of the sponsoring organizations, and there will be an Electrical Track of seminars. For more information, visit their website, www.EJCLI.org/meeting.htm.
Engineers Week is a good opportunity to encourage a colleague to join the IEEE. The Long Island Section Membership Development Committee has promotional materials which can be distributed where you work. Talking to a colleague about why you are an IEEE member is one of the most effective ways of recruiting new members.
Please contact the Membership Development Committee at membership@ieee.li to request promotional materials.
Together our individual efforts can have a great impact on promoting the Engineering profession.