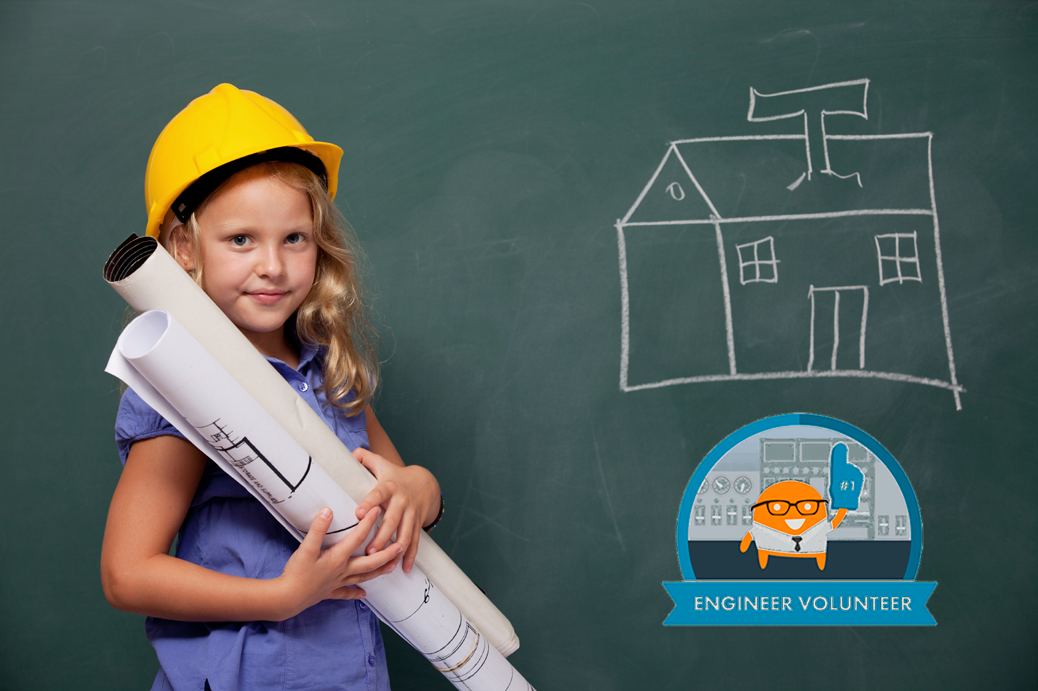 ---
Please use the embedded form below to respond! Use the embedded scroll bar to scroll down and submit. Thank you.
More background information below.
---
---
We are working on a number of projects that provide volunteer opportunities. We are trying to set up programs that will have real benefit to the volunteers as well.
1. Mentoring students at Farmingdale State College.
2. Mentoring students at New York Institute of Technology.
3. Mentoring High School Students at Northport High School for Solar Pathfinder workshop.
4. Setting up and participating in Youth Bureau STEM programs.
At FSC and NYIT, we get to work with bright students trying to make their way in the world. We can pass on to them the lessons learned through our life experience, provide some guidance and put forward pet ideas we would like to see developed. We can have students share and carry forward our ideas and projects we haven't been able to finish ourselves. We do good and gain enjoyable time. And we gain a bit of access to campus facilities. As we meet and interact with faculty, we may be able to sit in on classes and lectures of interest.
Through the Northport High School project, we get to learn about and use the Solar Pathfinder equipment as well as guiding interested young people.
With the Youth Bureau STEM programs, we have the opportunity to help and guide young people toward a good life. There are many young people who need good role models and often, just someone to talk to. We can make the world a better place.
If we are good at it, and have measurable success, we could generate proposals to Federal and State entities that support STEM programs and possibly receive awards of sufficient size to provide staff stipends to those who need it. For the younger volunteers, it might open a whole new career path.
I do not view STEM programs as a path to jobs in STEM fields. There just are not enough STEM jobs on Long Island to support current graduates. But I do see STEM knowledge as essential for survival and rational decision-making for everyday life in the Modern world.
Let me know of your interest and I can provide specific details.
PLEASE USE THIS FORM TO LET ME KNOW YOU ARE INTERESTED. THANK YOU.
Bill Wilkes
IEEE Long Island, Engineering Club