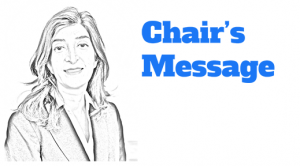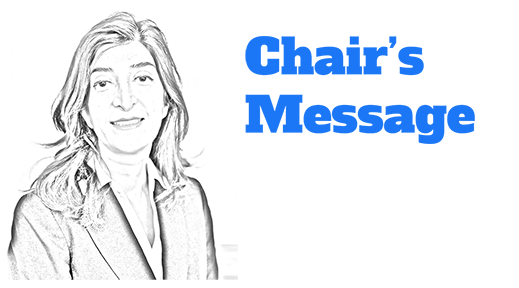 Dear Colleagues,
I am delighted to report that we are starting another round of volunteer solicitation to feel the officers position for the Long Island sections executive committee for 2018.
There would be a brief description for every officer's position in this month's Pulse. The procedures for sending in your nominations or self-nominating will also be outlined in the Pulse. We hope to have at least two names for each position on the ballot going forward.
I would also like to report on another successful LISAT conference on May 5th at Farmingdale State College. LISAT had over 150 attendees. I would like to thank and congratulate the organizing committee and its leadership.
The section also hosted a very successful first Section social organized by Jim Colotti our second Vice- chair on May 8, 2017.
Lastly, I would like to report on an overview of the next steps of the development for the new website by Davor Dokonal and Metodi Filipov:
Create a new virtual server and start creating the multisite configuration.
Test the two possible configurations and decide which way to go.
Once the multisite configuration is set up, start the conversion of the current website.
Once the current website is converted to a multisite configuration, registered subsites, and Administrators.
Continue with the creation of the subsites, adding content and defining the desired look and feel.
The above is expected to take place over the period of next two months.
Respectfully submitted,
Marjaneh Issapour
Professor Marjaneh Issapour
Department of Electrical and Computer Engineering Technology
Director of Renewable Energy and Sustainability Center (RESC) at Farmingdale State College
Chair, IEEE Long Island Section