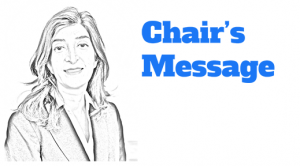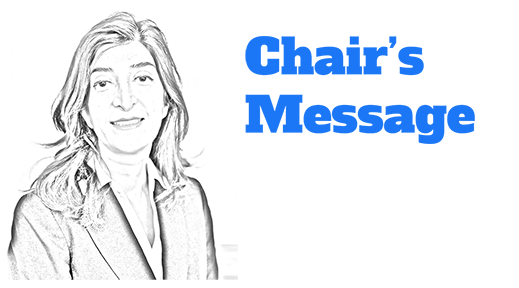 We have started the new year 2017 with a lot of enthusiasm and innovative plans. Our primary objective is to make the Section effective and serve its members to meet their professional needs.
The major event in March is the Awards Banquet program that was held on March 29 at the Fox Hollow in Woodbury. Almost 200 individuals from Industry and Academia attended this event to celebrate the technical achievements of colleagues and fellow IEEE members. It was a successful event in many different ways.
The next major event for the section is the Microwave Symposium conning up on April 6th, 2017. We invite you to join in and sit at many informative lectures as well as visit the exhibit hall during the event. For more information, please check out our website.
We are starting the process of nominations for officers of the section to serve during the year 2018. We are looking for energetic volunteers with a positive and collaborative attitude to help us run the Section. More detailed information will follow and will be included on our website.
Any member of the IEEE Long Island Section, new members included, is highly welcome to attend the Executive Committee meetings and serve on a committee. Please check the website for the meeting dates, available positions, and procedure for participating in a meeting.
Any comment and recommendation by the members are highly appreciated. Please send your feedback to chair@ieee.li.
Looking forward to seeing your active role at different meetings and activities.
Warm regards,
Marjaneh Issapour MSEE, P.E., SM.IEEE, CCNA
Chair