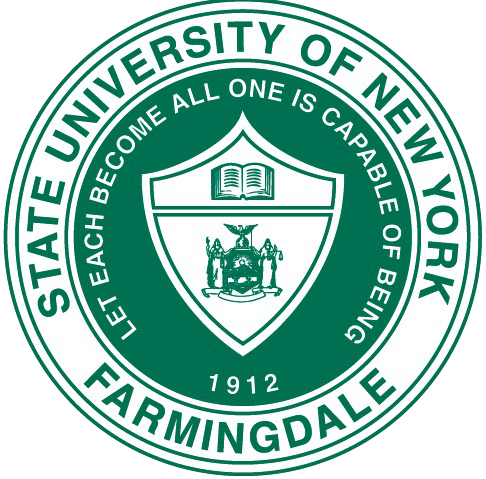 FARMINGDALE STATE COLLEGE
SECURITY SYSTEMS AND LAW ENFORCEMENT TECHNOLOGY
ASSISTANT PROFESSOR
 JOB DESCRIPTION:
The Department of Security Systems and Law Enforcement Technology at Farmingdale State College (SUNY) invites applications for a tenure-track position at the rank of Assistant Professor beginning in the Fall of 2017.
The successful candidate will teach a variety of undergraduate courses in Computer Security, Security Systems and Law Enforcement Technology, including computer security, cryptography, cyber security, computer forensics, physical security, and database operations. Other responsibilities include student advisement and curriculum development. Candidates must engage in grant development work and research leading to publications in refereed academic journals.
All faculty members at Farmingdale State College have three workload components: teaching, research and scholarly activity, and service. Service includes serving on departmental and college-wide committees. The successful candidate will demonstrate an interest and high level of competence in teaching. Candidates should have a research agenda that complements their area of academic specialty and has the potential for peer-reviewed publications and presentations, both of which are necessary for promotion and tenure at Farmingdale State College.
QUALIFICATIONS:
Minimum Requirements: An earned doctorate in Computer Science, Computer Security, Cybersecurity, or a closely related field. Highly qualified ABD's may be considered if completion of the Ph.D. will occur before the start of the Fall 2017 semester.
PREFERRED QUALIFICATIONS:
The candidate should have earned a bachelor degree in Computer Security, Computer Science, or a closely related field. He/she should possess expertise or interest in the areas of Computer security, cyber security, homeland security, and/or physical security. Applicant must possess excellent communication, interpersonal skills and have previous college-level teaching experience. Evidence of prior teaching experience and scholarly publications is preferred.
To apply, follow this link.