Are you working on technology and have a competitive spirit? There is a new competition for you.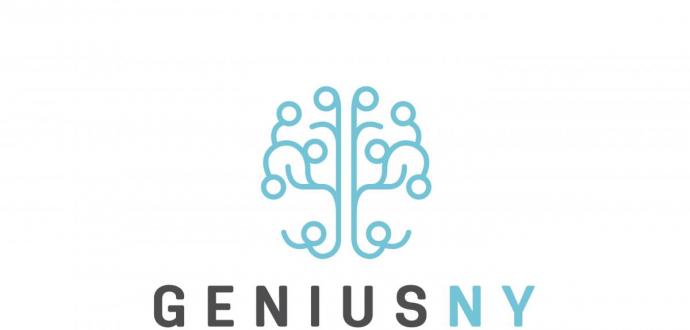 Growing Entrepreneurs & Innovators in Upstate New York – GENIUS NY
A few days ago, on June 14, 2016, the government of New York announced the GENIUS NY competition. The Growing Entrepreneurs & Innovators in Upstate New York business competition is now open for entrepreneurs, startups, and early-stage businesses. The winners can get one of three grand prizes of up to $1 million, $600,000 and $400,000 USD. The program is funded with $5 million from NYS Empire State Development (ESD) and from contributing sponsors. GENIUS NY goes further than just a direct investment, as the program also offers company stipends, housing, resources, programming, and connections, making it among the largest competitions of its kind across the globe.
The objective of the program is to select six companies, who will start competing on January 02, 2017 and compete for 12 months in a business-in-residence incubator and accelerator named The Tech Garden in downtown Syracuse, New York. The program shall be administered by CenterState CEO. The six companies, selected by a panel of judges, are expected to engage with the civic groups of the upstate New York area and build on the New York's Upstate Revitalization Initiative. The companies shall be encouraged to establish their businesses in Central New York, and will be required to operate in Centrally New York while competing.
Companies can be started by anyone. GENIUS NY is looking for startups that have a technical founder or the idea originator. This person is someone that has the technical background to develop the idea. People like this are usually engineers, programmers, coders, web developers/designers, or scientists – which sounds very much like a description of the IEEE member base.
You don't need to be from Central NY to apply
While the program is not applicable to Long Island directly, it is a New York state program that IEEE Long Island members should know about: GENIUS NY is open to applicants from around the world, with the requirement to live in Central NY during the one-year competition. One slot (of six) is reserved for an Upstate New York applicant.
Applications period open throgh September 16, 2016
The application period is now open, and will remain open until September 16, 2016. More information can be found on www.geniusny.com.